Online MBA With Ashworth College
Ashworth College offers a Master of Business Administration degree. The online degree is a great way to achieve your career goals without having to take a night or weekend classes. Remember, this is earning your degree on your own terms. If you want to finish you degree in a sooner time you can work extra hard and earn it in as little as a year and a half. However, if you want to pace yourself you can also take as long as three years to finish you degree.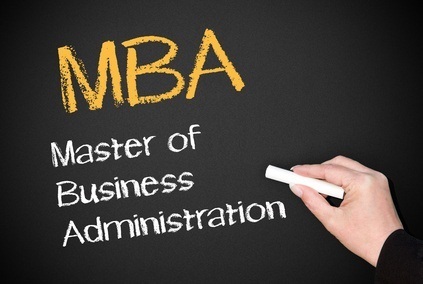 If you want to receive your MBA from Ashworth College you don't have to worry about taking the GMAT. The GMAT is not required to apply for the program. If you want to start tomorrow, you can.
The Master's Degree Program consists of twelve graduate-credit courses. Projects focus on enhancing the following skills: Internet, primary, and secondary research; software (MSWord, Excel, PowerPoint, and Project Management); creative; decision making; project and people management; analytical; synthesis; integrative; conceptual; and communication.
BASE PROGRAM COST: $13,845
PER CREDIT HOUR: $385
MINIMUM CREDIT HOURS: 36
GMAT REQUIRED: No
MINIMUM TIME COMMITMENT: 12 months
For more information : http://www.ashworthcollege.edu/masters-degrees/business-administration-mba
Find more information on Ashworth College here: http://www.youtube.com/user/ashworthcollege